The New Library in North Clondalkin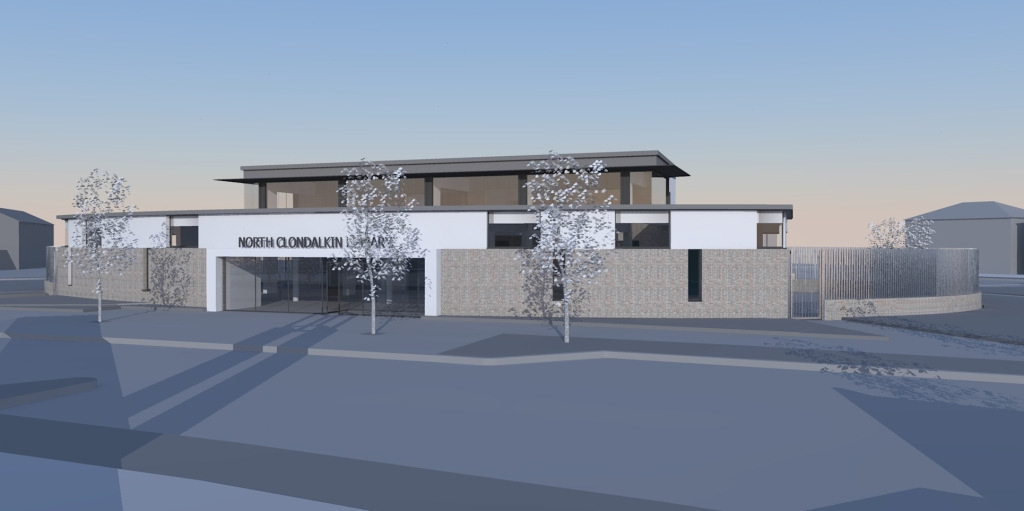 Qu (2)
Submitted By: Councillor F. Timmons
Item ID: 53674
Date Submitted: 24/04/2017
Owners: Bernadette Fennell
"To ask for a full update report on the Library in North Clondalkin and to ask that updated drawing are included in the report and timescales and costs involved?"
The New Library in North Clondalkin will offer multi-functional services and events to adults, young adults and children and will bring a much needed community, recreational and educational resource to the area.
The library will issue to tender in summer 2017 with a view to commencing work on site by the end of 2017
The Library is expected to be completed on target and will be opened in early 2019.
It is envisaged that this library will open for 54.5 hours per week over six days with four late openings and open all day Friday and Saturday.
There will be 3 Individual rooms – an I.T. training room, conference room and a smaller meeting room.
The main library hall will include a children's library (dedicated area) and an adult area. There will be a specific digital area for IT, free internet access PCs, printing facilities, multi-media stock and self-service stations. There will also be an exhibition space, study area with laptop connection points and an adult reading area.
The New Library in North Clondalkin Site Layout